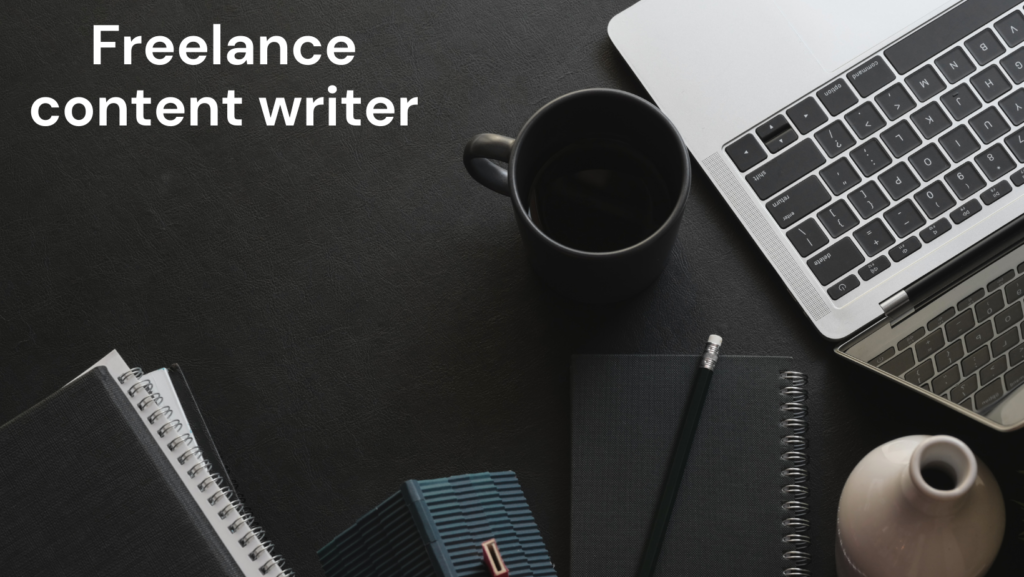 About Us
ContentWork my personal brand is passionate about helping businesses create high-quality content that engages their target audience and drives results.
I specialize in creating custom content solutions for businesses of all sizes, from small businesses to startups.
  Our services include blog posts, website copy, product descriptions, social media posts, press releases, and more.
With experience in various industries, including marketing, healthcare, sports, project management and more.
We have the ability to understand  client's unique needs and create content that resonates with their target audience.
At ContentWork, I believe that content is the foundation of any successful marketing strategy. 
I work closely with our clients to understand their goals and develop a content plan that aligns with their business objectives.
I am  committed to providing our clients with exceptional customer service and high-quality content that exceeds their expectations.
 I have a team of freelancers who are dedicated to staying up-to-date with the latest trends and best practices in content marketing.
They ensure that our clients always receive the most effective and impactful content.
If you're interested in working with us, please don't hesitate to contact us. 
We would love to learn more about your business and how we can help you achieve your content goals.
To find out more about my work, browse my newly updated portfolio page.
Get in touch if you have any questions or would like to discuss working together.
"Either write something worth reading or do something worth writing."
–Benjamin FranklinAs