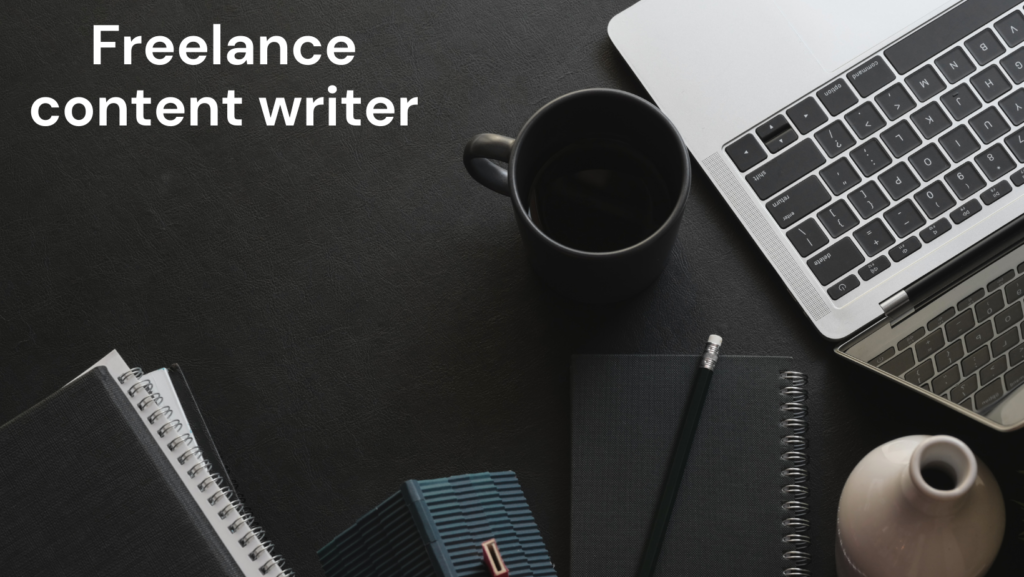 "Content is king' A cliché but true. As a professional freelance content writer I  understand every successful website requires quality content writing.
Have you wondered why some blog posts, articles or products stand out from the rest.
For very topic you will find hundreds of articles on the internet but only some get noticed.
That is the power of words.
Carefully crafted and curated words that weave a story connects with the audience and brings in traffic to your website or sells a product.
Through contentwork.net my freelancing business website I offer  writing services that is unique to your brand and will help you stand out. 
As a content writer I specialize in the following content writing niche-
Education– As an academician and advisor I have been associated with schools at various levels.
After stepping into writing as a fulltime career I now write articles for educational  and EdTech platforms to help them showcase their offerings and connect with their audience.
Wellbeing and happiness- personal well being and happiness are important for a successful, peaceful and contended life.
Through my articles I share few tips based on research and  personal experiences.
Sports– as an avid sports fan especially in the game of cricket.
I write articles on topics that cover mental strength, skill building, game insights, and every aspect necessary for peak performance as a cricketer.
Content writing tips–
As a newcomer, content writing can be a little overwhelming.
How to start, where to start are some questions that comes to every writers mind when they begin their journey. 
Through my blogs, I address that by covering writing tips for beginners, and freelance writers who want to start their content writing journey.
Apart from the above mentioned niche I also write on general topics as per client needs and specifications. 
Reach out for all your content writing needs like blogs, articles, and product descriptions
 Writing is what I do best
I've been writing academic content while working full-time as a learning facilitator for a long time. 
I decided to take the plunge and dedicate myself full-time to the writing profession.
Since then, I've been very fortunate to have had my work featured in a variety of publications.
6+ years as an experienced Content Marketer and Writer.
Skilled in researching, writing, and publishing compelling content for websites, blogs, product descriptions, and articles to meet client requirements.
Adept at delivering meaningful and original content for various media platforms and clients.
Experienced in on-page  SEO requirements.
Ability to proofread and improve existing content to reflect the brand.
A content writer who can make a difference.
I look at the world through a writer's lens.
I see stories in everyday life just waiting to be told and do my best to be the medium through which they reach the page.
To find out more about my work, browse my newly updated portfolio page.
Get in touch if you have any questions or would like to discuss working together.
"Either write something worth reading or do something worth writing."
–Benjamin FranklinAs